Leading the Next Advances in Cell Therapy
A Snapshot:
Adicet is a clinical stage biotechnology company discovering and developing a leading-edge type of cancer treatments called cell therapies.
Cell therapy involves the transfer of intact, live bioengineered cells into a patient to treat or cure a disease. The cells may originate from the patient (autologous) or from a donor (allogeneic).
Adicet selected the gamma delta T cell because it has multiple ways to target and kill cancer cells. We also chose to use cells from donors (allogeneic) to enable our potential therapies to be readily available when needed (taken "off-the-shelf" or available to the patient on demand).
Deeper Dive:
Adicet is discovering and developing allogeneic chimeric antigen receptor (CAR) and adaptor (CAd) gamma delta T cell therapies engineered to enhance selective tumor targeting, facilitate innate and adaptive anti-tumor immune response, and improve persistence for durable activity in patients.
Distinct among immune cell populations, we believe allogeneic, off-the-shelf, gamma delta T cells may have the following combination of attributes:
Actively cytotoxic to tumor cells;
Express both T cell and natural killer (NK) cell receptors, facilitating both adaptive and innate anti-tumor immune responses; this may help address treating tumors that are heterogeneic (diverse);
Can replicate in an appropriate and measured way; reactivity to tumor cells is enhanced by engineering of the cell;
May functionally persist in patients for clinically meaningful periods of time;
Have distinct advantage in solid tumors, as gamma delta 1 T cells primarily reside and function in tissues;
Can be used "off-the-shelf" and potentially manufactured in large numbers to facilitate consistent treatment of many patients, avoiding the cumbersome nature and expense of isolating cells from each patient.
Our Robust Pipeline:
Our lead product candidate, ADI-001, a first-in-class allogeneic gamma delta T cell therapy expressing a CAR targeting CD20, is in an ongoing Phase 1 study for the treatment of Non-Hodgkin's Lymphoma (NHL). In addition to showing a favorable safety and tolerability profile, initial clinical studies of ADI-001 have shown promise in providing both complete responses and durability of response.
In addition, our pipeline has six additional internal gamma delta T cell therapy programs in discovery and preclinical development for both hematological malignancies and solid tumors, and we anticipate a new IND every 12-18 months.
We're not the only ones excited about this. Here's what others are saying about the promise of Adicet, our science and our teams…
Our Mission & Values
Adicet was founded on innovation and a deep passion for translating cutting edge science into treatments for cancer patients. This spirit is the cornerstone of our values today and we are proud to attract and retain some of the greatest talent in the biopharma and cell therapy space. Our team thrives on working together to live our MISSION to deliver best-in-class gamma delta T cell therapies for patients fighting cancer. Together, we Collaborate to Innovate Courageously new therapies that have curative potential for cancer patients. We Empower our teams to exercise Excellence while Appreciating each other as we Develop our teams and these new therapies for patients.
Work with an Extraordinary Team
If you are interested in becoming a member of the Adicet team, please see our current openings. We look forward to having you apply for a position with the Adicet team.
Benefits
At Adicet, our people are our greatest focus. We believe that attracting and retaining the best and brightest is the key to achieving our mission to deliver best-in-class gamma delta T cell therapies for patients fighting cancer.
Our people – their health, happiness and growth opportunities – matter
We offer generous financial incentives, including: competitive compensation package including base salary, annual cash bonuses, and long-term incentives (stock options); an Employee Stock Purchase Plan (ESPP) and a 401(k) with ROTH and a 4.5% Company match.
To ensure the wellness and protection of you and your loved ones, we offer:
Comprehensive health plans (medical, dental, vision, etc.); Flexible Health and Commuter Spending Accounts (FSA) and company matched Health Savings Account (HSA). We also offer a life, AD&D, short- and long-term disability insurance and legal, pet and various other voluntary insurance programs.
We also believe our greatest ideas come when we are refreshed and focused, and we offer: generous paid time-off including 12 company holidays with end-of-year shutdown, vacation, sick time; and paid parental leave.
Adicet is located in a state-of-the-art facility and works to create an incredible office experience with: free onsite gym and various other fitness options; abundant, zero-cost, onsite parking with electric vehicle charging stations and free shuttle (Caltrain); lunches (delivered onsite) and fully stocked breakrooms.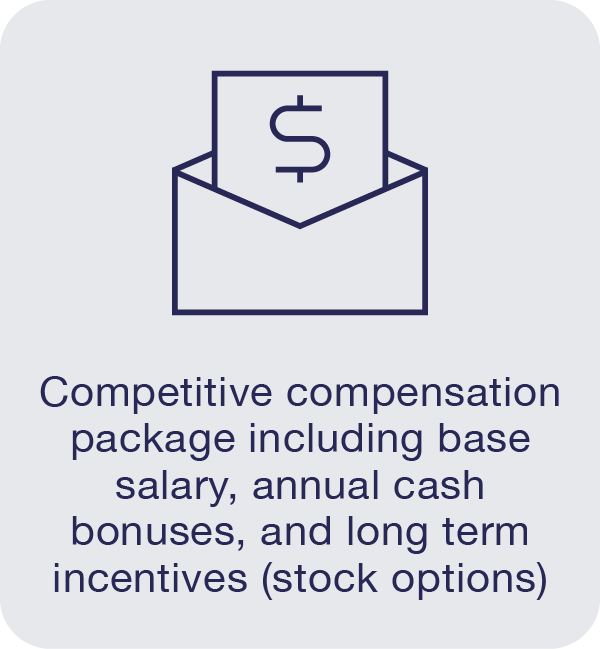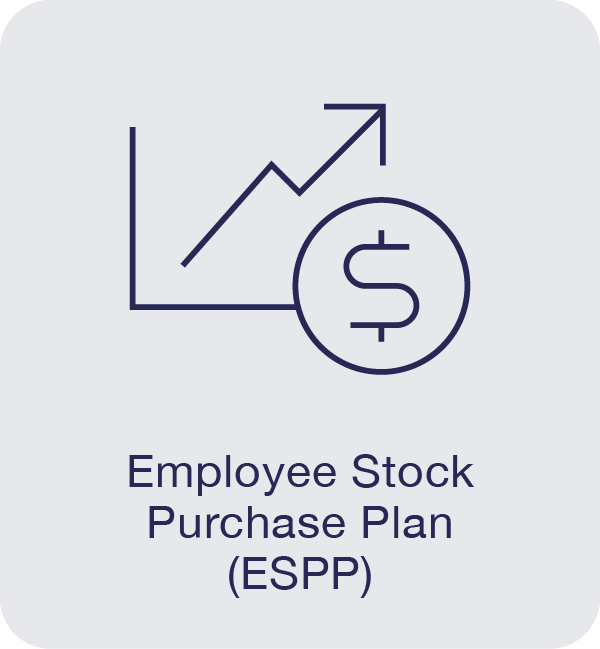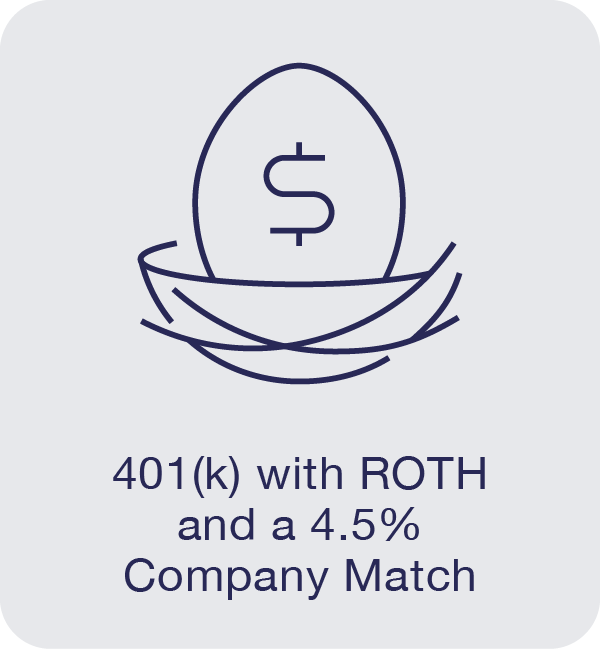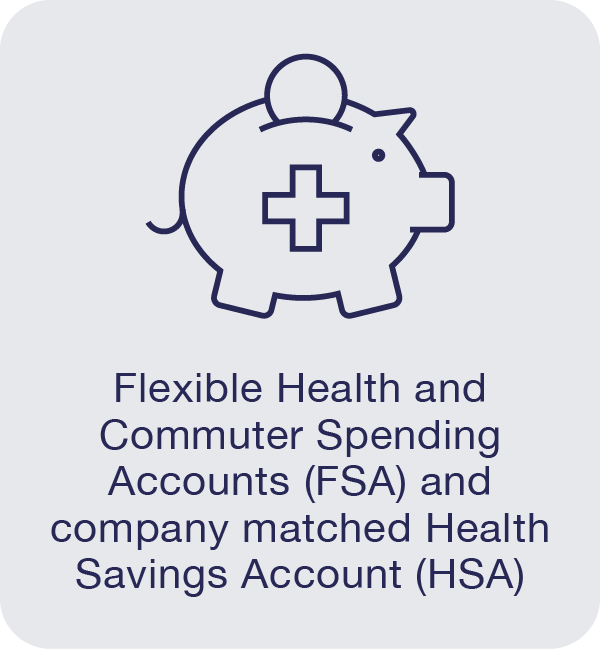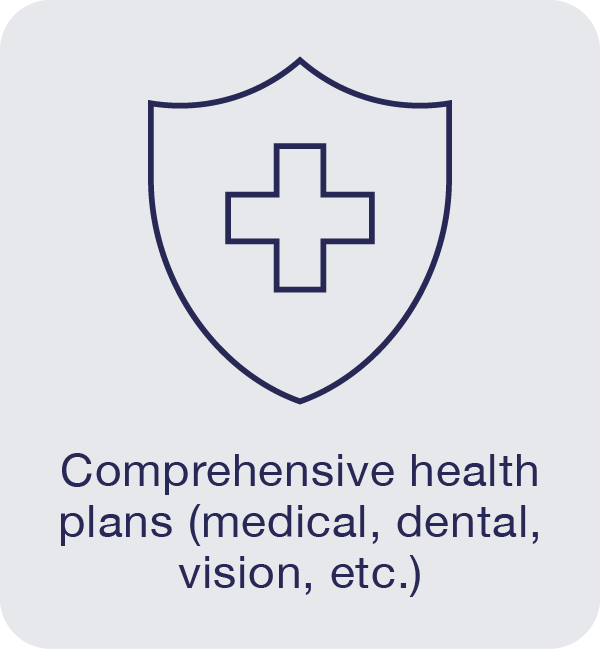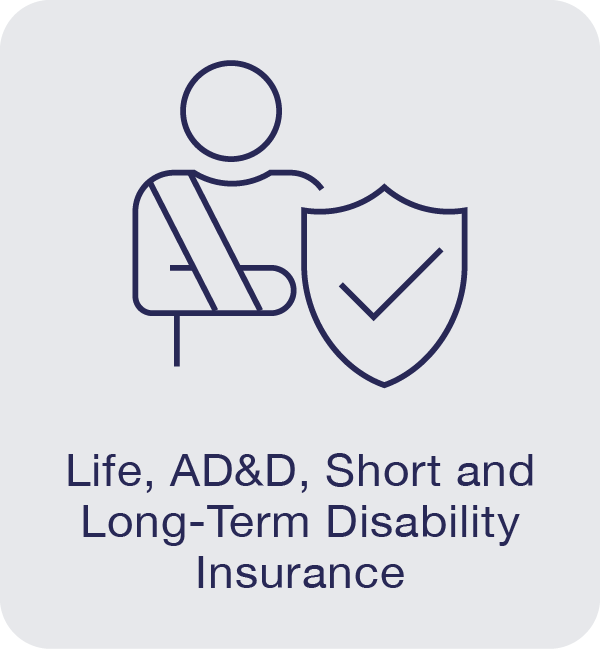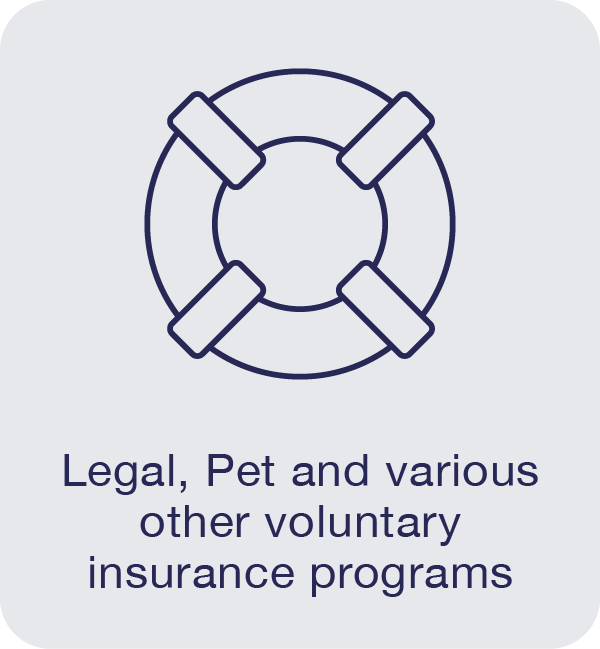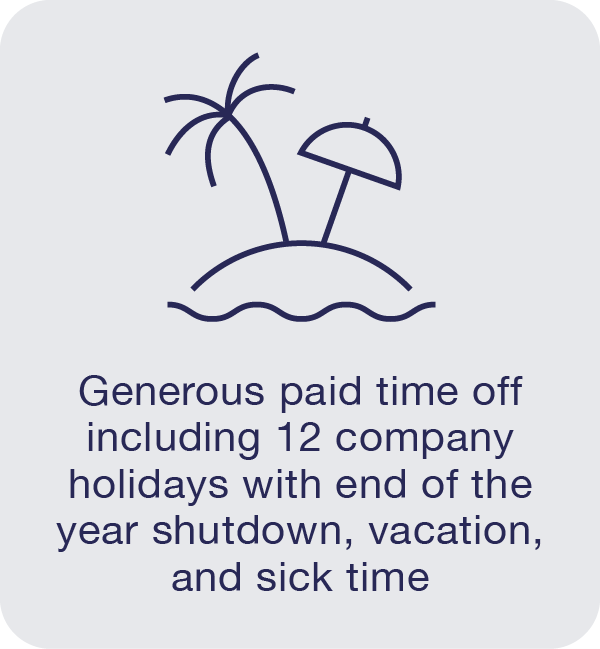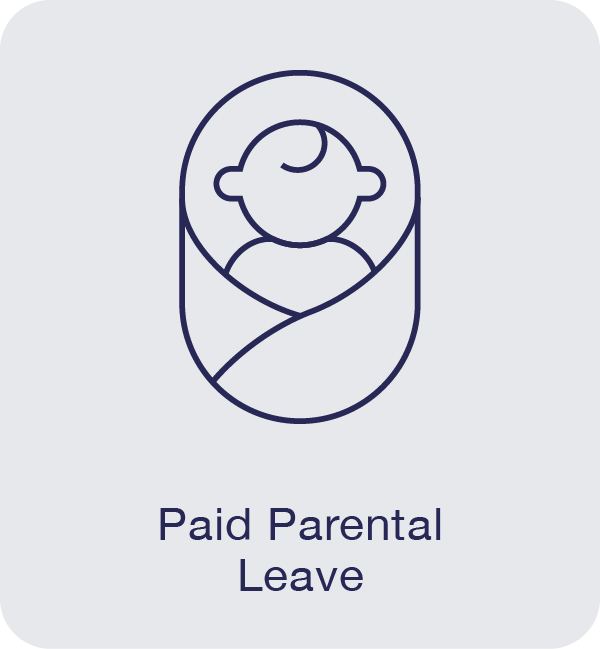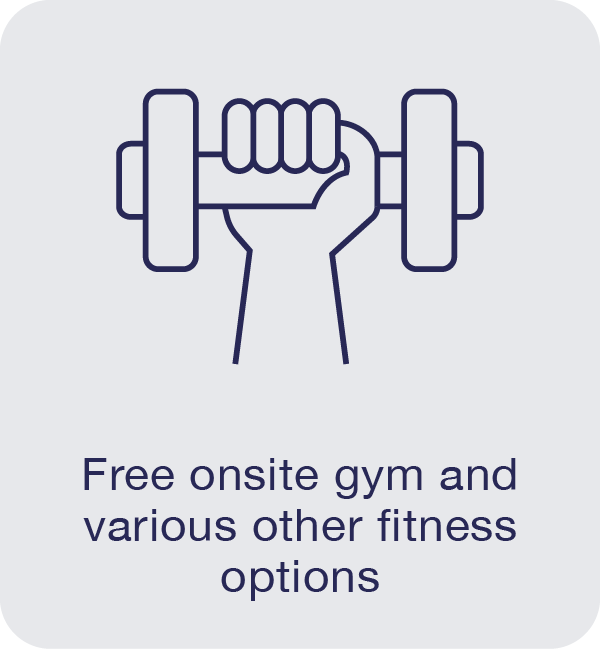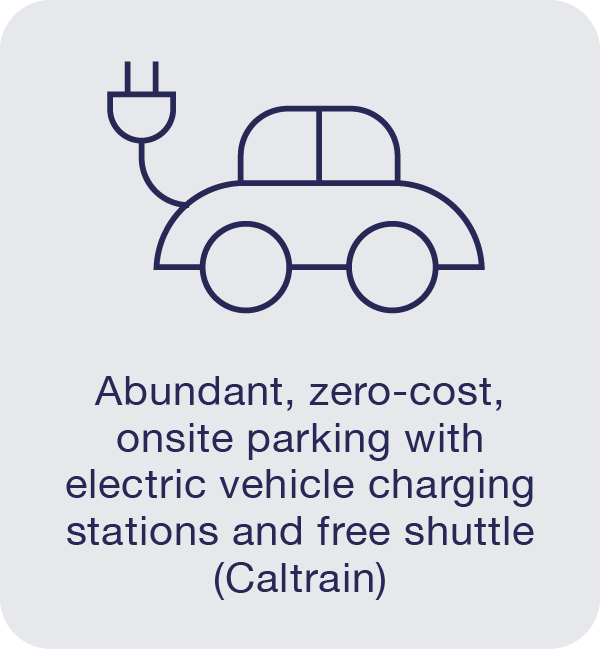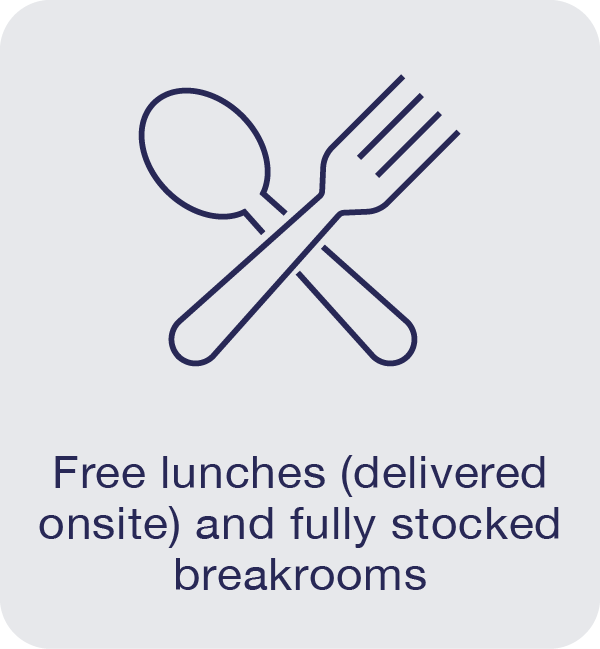 Disclaimer
Adicet reserves the right to change or terminate its benefit plans or programs at any time. Please note the information above is a summary of benefits and that complete details regarding plans or policies are contained within official plan documents pertaining to benefits coverage.